While the journey is the same, the terrain is
always different.
Our success is only measured by the success of our clients. But success is measured in more ways than just financial gain. It's also about creating brand loyalty and helping you build a sustainable business for the future. It's our prerogative to find out what metric of success is most important to you.
expertise expertise expertise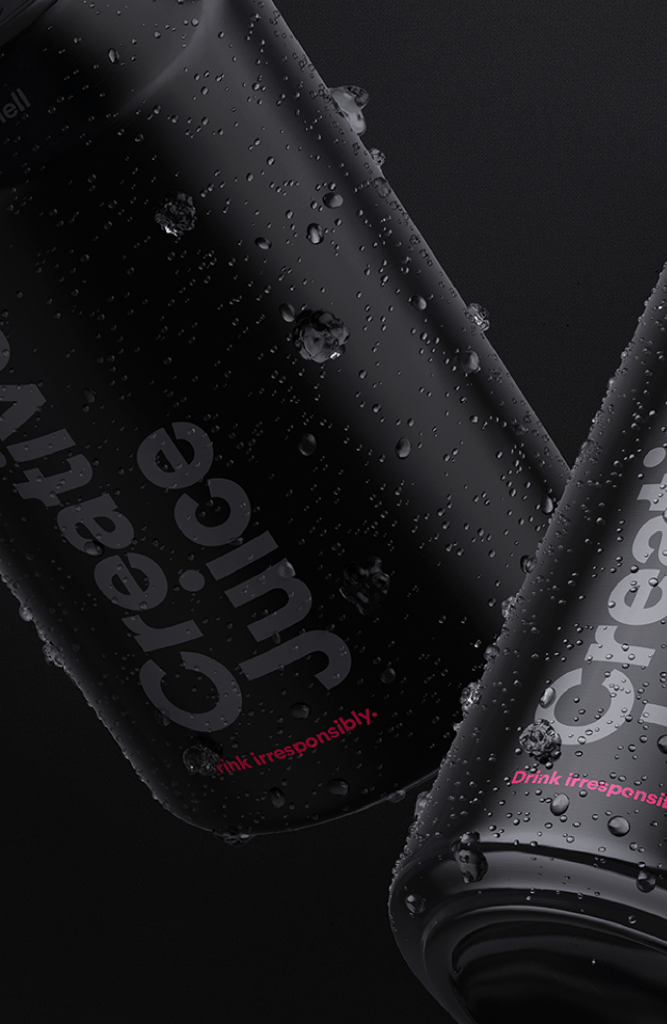 expertise expertise expertise
01.
Business + Brand Strategy
Effective strategy builds a greater narrative for your business and forms your brand's behaviour. Whether evolving or new to the industry, every business needs a creative strategy to be different, uniquely positioned in your market, inspire confidence and be sustainable. We'll help you find your voice, understand your customers and prioritise your business goals.
02.
Brand + Design
Strategy is nothing without execution. Armed with proper insights, market research and business objectives, it's time for the fun stuff. Design is emotion, connection and impact. Leveraging your unique positioning and insights surfaced during strategy, we create meaningful, memorable brands with some serious staying power.
03.
Web + Digital Experiences
The look and feel, content, tone of voice and the story behind the brand's existence are just as important as the functionality and products being offered online. We build websites that are intuitive, responsive, engaging and high performing. Our user experience strategy is unlocked by the collision of experience and e-commerce across all digital platforms.
04.
Performance Marketing
Beautiful, beloved brands need watering and we're your green thumb. Once your new brand or website is launched, it's time to start pushing it out there. We get your brand/website in front of the right people, at the right time. We don't just build and launch it; we create for what's next.
05.
Content Creation
Whether it's photography, video or copyrighting, we generate on-brand content that's memorable and engaging. It's power, from the point of view of communication and marketing, is that it has the capacity to transcend the boundary between the world we live in and the emotions inside of us, which can lead to higher conversations and sales of your product or service.
Since 2011, we've helped our clients:
Launch New Businesses
We're experts at creating, designing and building new brands from concept to actuality. Have a new idea, but not sure how to break into the market? Our Seed Sessions will guide you through the creation of a business roadmap. From there, we'll help you can identify core customers, define brand positioning and plan a launch strategy.
Increase Capital
We create a robust, compelling equity story and help you discover new revenue streams to enhance future business performance so you can build confidence amongst investors and key stakeholders.
Captivate New Audiences
We're experts at identifying new customer segments to can help grow your business. Our brand strategy will get your audiences' attention and keep it.
Enhance Consumer Experience
In the age of algorithms and aggregators, experience is what sets you apart. Everything we do it customer first. We'll integrate customer insights into every aspect of your marketing strategy, to ensure each user experience is an extension of your brand story, and keeps people coming back time and time again.
Identify New Revenue Opportunities
The world is changing rapidly, is your business adapting to serve shifting customer needs? We'll take a wide-angle view of your business and identify any new revenue opportunities that may be overlooked.
Optimise Metrics
All marketing is only as good as the results it delivers. We benchmark, track and report on everything we do, so you can measure the return on investment and see the real impact of our work.
Manage Crisis
We help you navigate those moments that can't be planned for. When the market shifts, we pivot. We build brand loyalty and drive customer confidence to outlast a pandemic (and whatever else comes next).
Power Into a New Norm
We're obsessed with innovation. If your brand isn't growing alongside your business, it's going to get left behind in this quickly changing economy. Let's work together to identify new market opportunities to improve your businesses trajectory.
Let's get to work.
Entrepreneurs are the most hard-working and passionate people we know, it's why we specialise in their goals. Founders who seize the opportunity to invest the time and funds into building creative business strategy sleep better at night.

Tell us who you are and what you do, we already know the why.
Make contact