Introducing the
restless & curious.
Meet Kimberly Whitelaw and Maranda Mitchell. Founders of Whitelaw Mitchell. We can confidently say we're doing our life's work and not a day goes by that we aren't overcome with gratitude for creating our dream jobs.
We've taken huge risks, experienced our fair share of failures and transformed our business since joining forces several years ago. We often joke with each other about our plans for the upcoming weekend, in which one of us will reply "same thing as always… making plans to take over the world". It's funny but all too true. You'll be hard pressed to find two people more passionate about their work.
We never get comfortable, and we'll never be content. It's not how we grow. Our theory is: if it's 50% terrifying and 50% exciting then we're really onto something good. Our process, values and tone-of-voice is like a straight shot of espresso – full of energy and definitely an acquired taste. We understand we aren't for everyone, but if you've read our ethos, you'll know we don't want to be.
Same goes for our clientele. Working with like-minded people and founders is our first priority of business. While business relationships are no doubt a different beast than personal relationships (more formal, thankfully less intimate), the human behavior behind forming these bonds is the same. Chemistry is the most important element to a fruitful partnership. Getting to know each other with open arms to help foster will the necessary connection to make professional fireworks.
All of this wouldn't be possible without our carefully curated team of talent. One of our personal definitions of success is to build a company that people want to work for. We embrace professional development learning for our team and ourselves. An investment that directly contributes to a thriving culture and intrinsically rewarding work.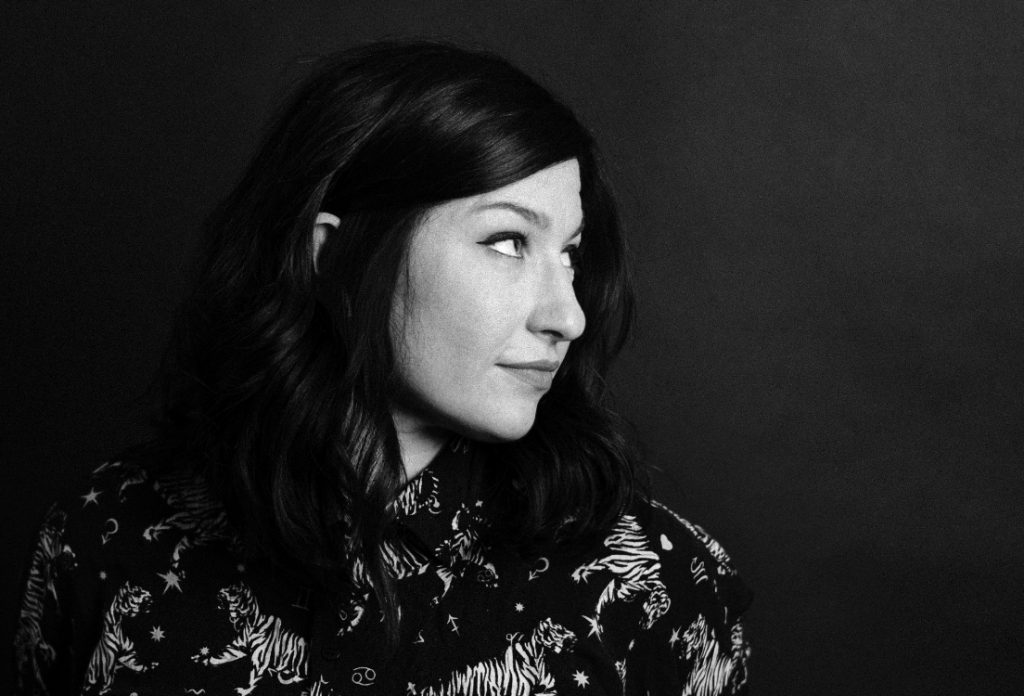 Maranda Mitchell
FOUNDER / BRAND DIRECTOR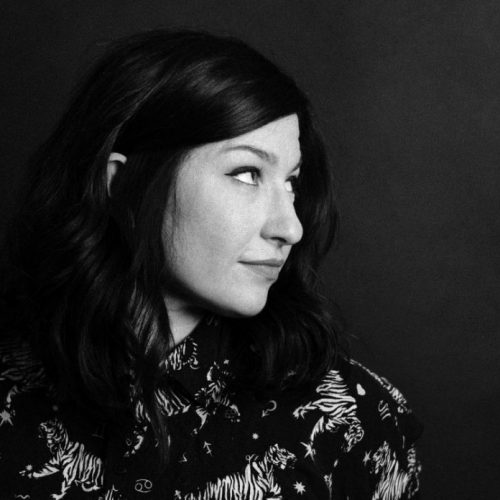 Maranda Mitchell
FOUNDER / BRAND DIRECTOR
Maranda, our Brand Director. A Los Angeles native, she thinks with her hands not just her head. With a Monkey47 on the rocks to inspire the design process, you'll find her in the early hours of the morning writing new ideas. Maranda is passionate about business, expressing her inner "weird" and she's endlessly fascinated by abnormal human behaviour (including her own).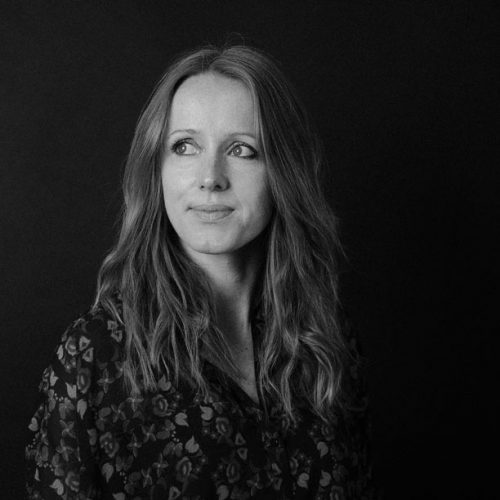 KIMBERLY WHITELAW
FOUNDER / DIGITAL DIRECTOR
Scottish born and a true creative at heart. Prior to partnering with Maranda, Kim founded Whitelaw Design in 2011 and has since grown it into a very ambitious studio with work and clients she's incredibly proud of. When she's not chasing after her little wild child, she's nerding out, learning new code and translating concepts into the right technical approach and architecture.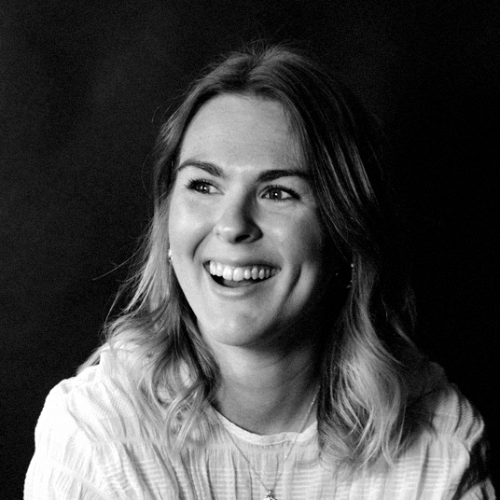 Rebecca Lynch
Brand Strategist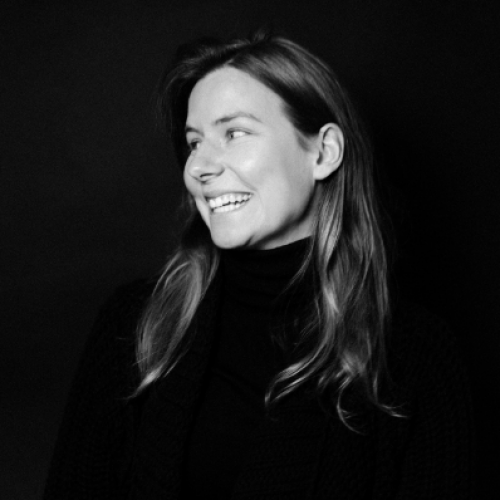 Lucinda McMeeken
UX Designer
Queenstown-born, Lucinda spent 6 years perfecting her digital design skills in London and the UK. She's now back to her roots in New Zealand and making waves in the world of UX design. When she's not exploring the outdoors or skiing, she's creating beautiful, functional websites with the users' needs at the forefront.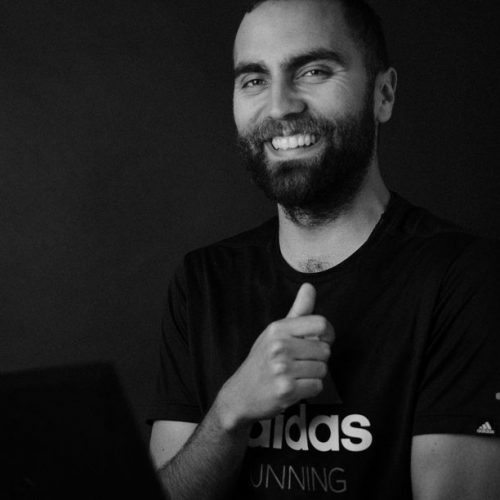 Álvaro Espinoza
Lead Developer
A web developer since he had memory, he believes in code-poetry with a passion to make the internet a more comfortable place to live. He's the only rebel in the studio that genuinely enjoys Microsoft. When he's not in the studio, he's playing in the space between the Matrix and real life. He thinks all you need is love… or the notepad in your computer.
Let's get to work.
Entrepreneurs are the most hard-working and passionate people we know, it's why we specialise in their goals. Founders who seize the opportunity to invest the time and funds into building creative business strategy sleep better at night.

Tell us who you are and what you do, we already know the why.
Make contact